EA e Maxis svelano per la prima volta i kit Revival Grunge e Angolo Libreria di The Sims 4, che verranno resi disponibili il giorno 1 giugno! Questi due nuovi pacchetti arriveranno su PC e Mac (tramite EA App, Origin, Epic Games Store e Steam), così come sulle console PlayStation 5, PlayStation 4, Xbox Series X|S e Xbox One.
Con Revival Grunge e Angolo Libreria i giocatori potranno rilassarsi e abbandonarsi ai loro capricci più creativi e ribelli. Dai look trasandati e incredibilmente cool agli incantevoli angoli dedicate alla lettura, potrete immergervi coi vostri Simmers nel comfort di un'esplorazione creativa senza limiti.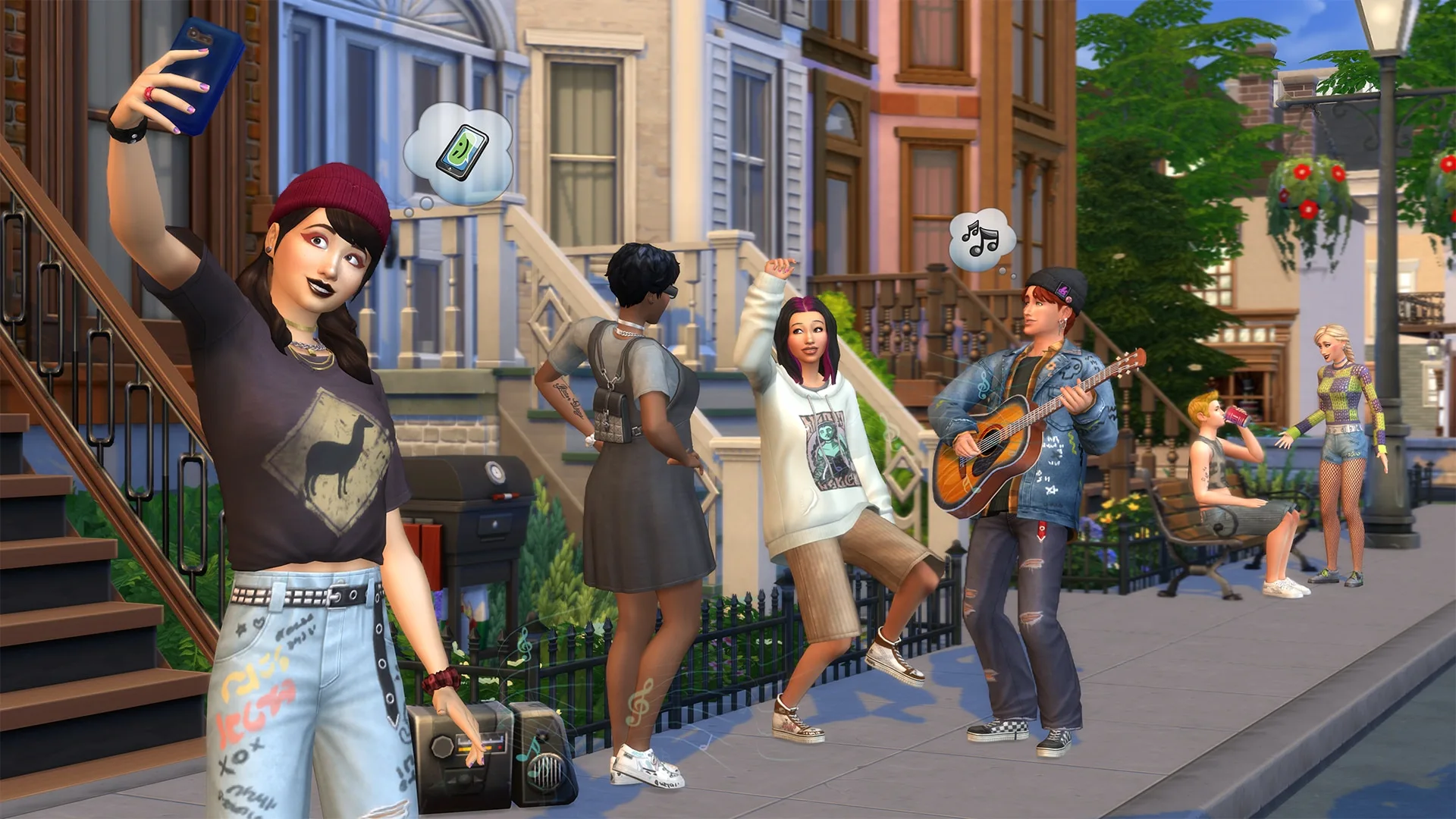 Per ulteriori informazioni riguardo questi due nuovi kit di The Sims 4, vi invitiamo a visitare il link QUI.
Questi sono solo gli ultimi due dei tantissimi kit rilasciati per il gioco da Maxis ed Electronic Arts. Se desiderate scoprire altri dettagli su The Sims 4 vi rimandiamo al sito ufficiale del gioco che trovate QUA!