A volte una storia finisce, ma non è del tutto completa. Oltre un anno è passato dalla conclusione di Tales of Arise, ma c'è molto che non è ancora stato raccontato. Fate il vostro ingresso in Tales of Arise – Beyond the Dawn, la prossima espansione del JRPG di Bandai Namco Studios.
Con oltre 20 ore di contenuti, la nuova espansione aggiunge nuove missioni, dungeon, boss e un'epica nuova storia, il tutto all'interno di un mondo fantasy meraviglioso e in evoluzione!
Per il trailer italiano di questo nuovo capitolo della storia di Tales of Arise, date un'occhiata direttamente qui sotto:
Tales of Arise – Beyond the Dawn inizia un anno dopo la conclusione del gioco originale.
Alphen e il resto dei Sei sono in una posizione difficile: riveriti come gli eroi liberatori di Dahna o insultati come i distruttori dei diritti dei Renani. Accidentalmente incontrano l'enigmatica Nazamil, una potente giovane ragazza, figlia di un Lord di Rena e di una schiava di Dahna. I Sei si offrono di proteggere Nazamil, ma molte cose accadranno man mano che i giocatori progrediranno e si legheranno con i loro compagni nell'affrontare un mondo diviso dopo la fusione di Rena e Dahna. In questa espansione, i giocatori sperimenteranno nuove entusiasmanti sfide e vedranno un mondo che è allo stesso tempo familiare... ma cambiato.
Beyond the Dawn sarà disponibile dal 9 novembre per PlayStation 5, PlayStation 4, Xbox Series X|S, Xbox One e PC via Steam!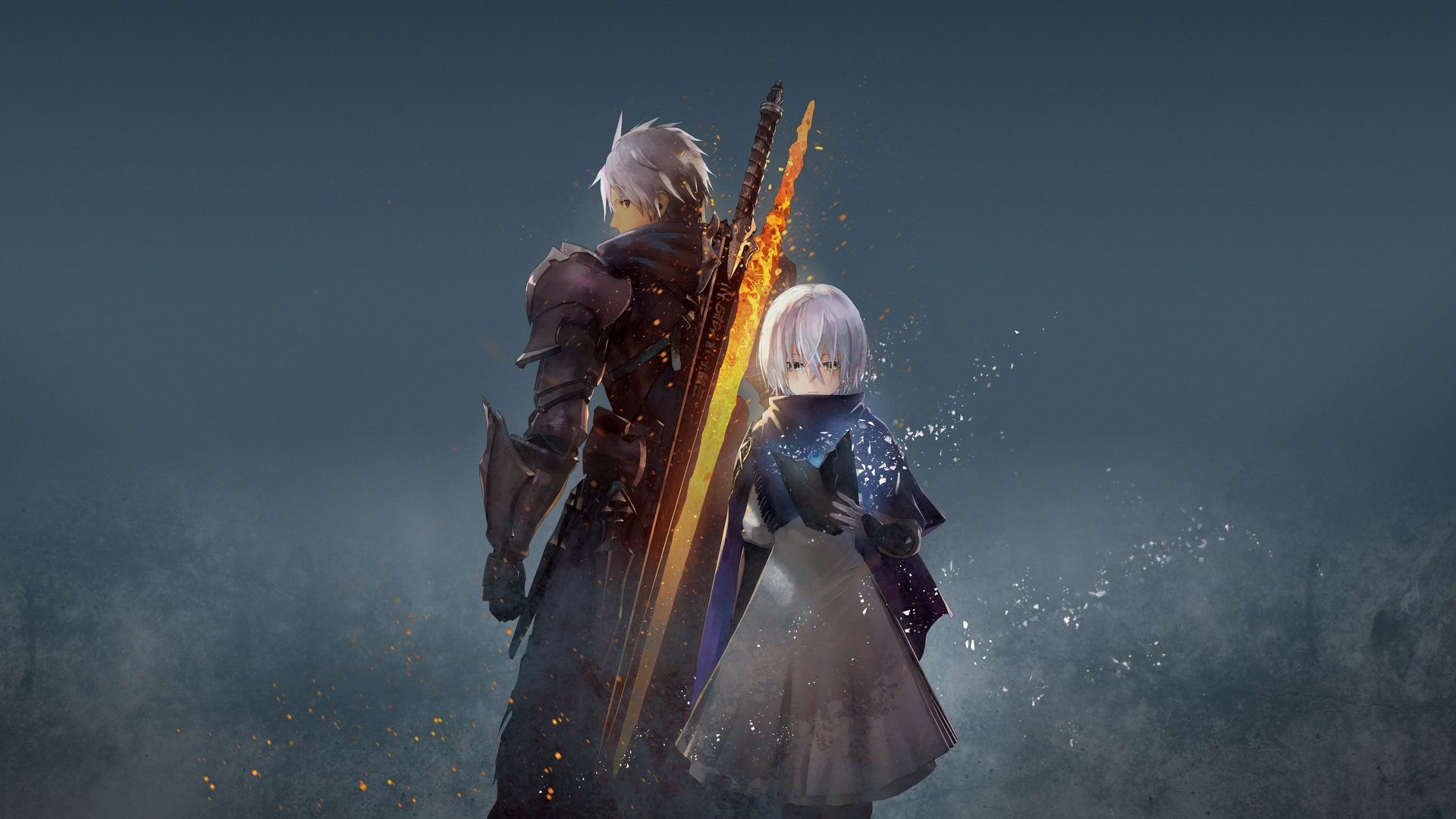 Per altri dettagli, vi rimandiamo al sito ufficiale di Bandai Namco Europe, che trovate QUA.