Oggi, Netflix annuncia il trailer, la locandina e le prime immagini della sesta stagione dell'iconica serie originale Orange Is The New Black.
Le signore di Litchfield sono tornate, questa volta hanno una volontà di ferro e niente da perdere.
Nel carcere di massima sicurezza le amicizie saranno messe alla prova e si formeranno nuove alleanze.
Le detenute resteranno unite o finiranno per rivoltarsi le une contro le altre?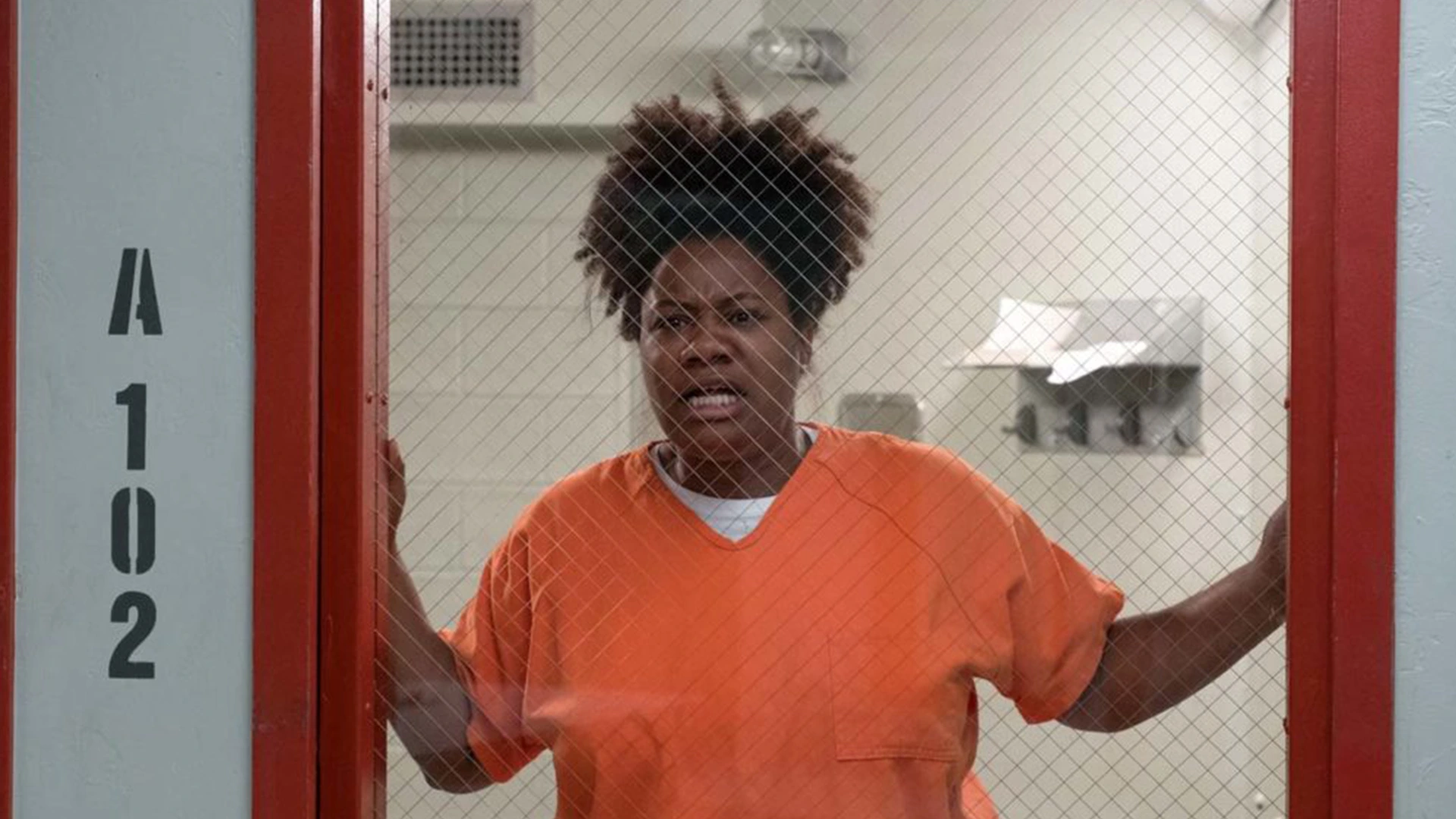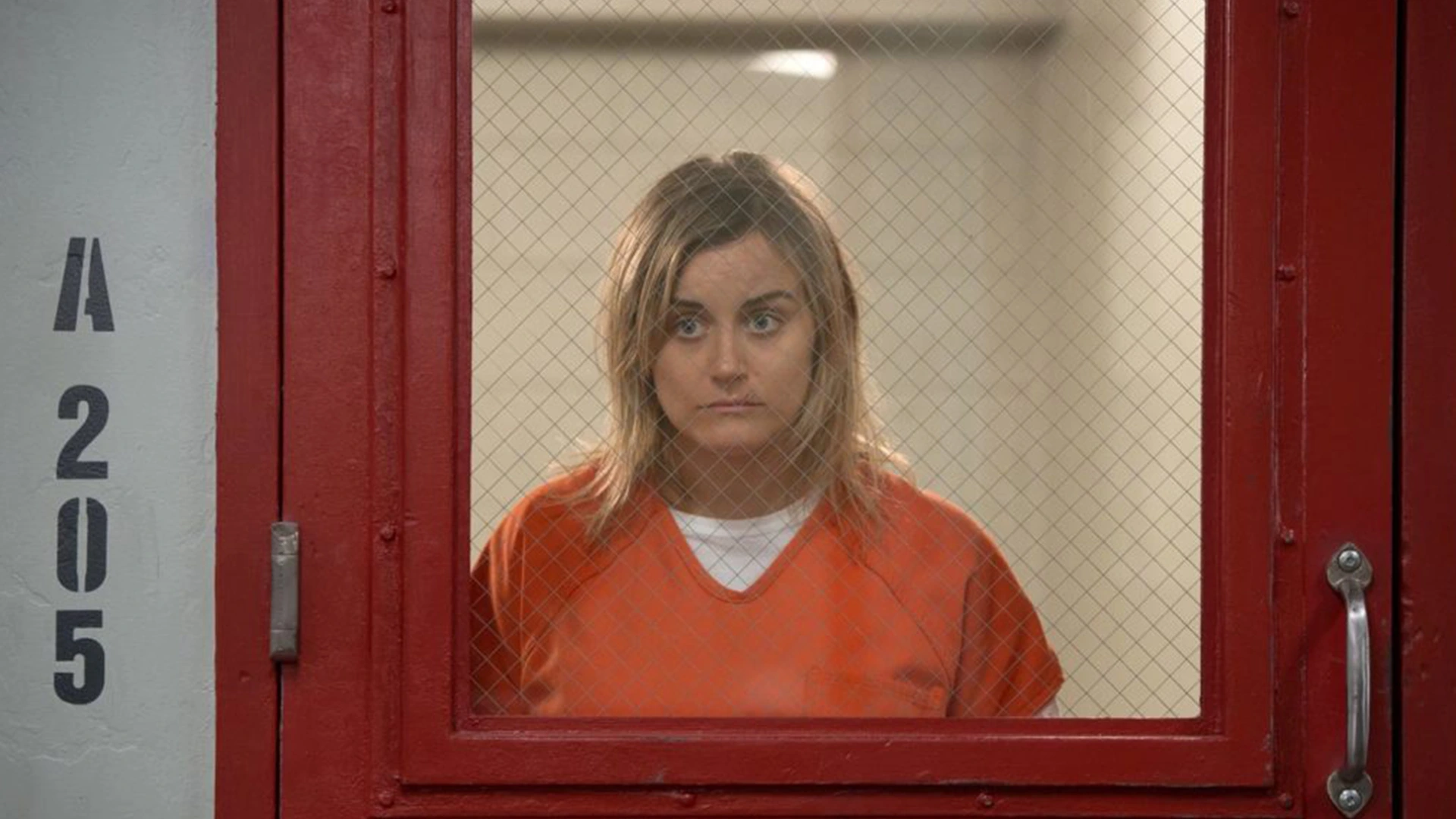 La sesta stagione di Orange Is The New Black torna su Netflix da venerdì 27 Luglio.