Per ogni reame di World of Warcraft si renderanno disponibili le nuovissime espansioni di Azeroth: The Eye a Tempest Keep e Serpentshrine Cavern. Con queste i giocatori potranno allargare la loro avventura ancora una volta sconfinando oltre i vecchi limiti della mappa.
Gli avventurieri che hanno sbloccato il volo possono raggiungere The Eye nella fortezza volante di Netherstorm, Tempest Keep, per affrontare il principe caduto degli Elfi del Sangue Kael'thas Sunstrider e i suoi leali seguaci oppure nuotare verso le profondità di Coilfang Reservoir a Zangarmarsh per dare battaglia a Lady Vashj e alla sua armata di Naga. Overlords of Outland, la prossima fase dei contenuti di Burning Crusade Classic è ora disponibile per tutti gli abitanti di Azeroth.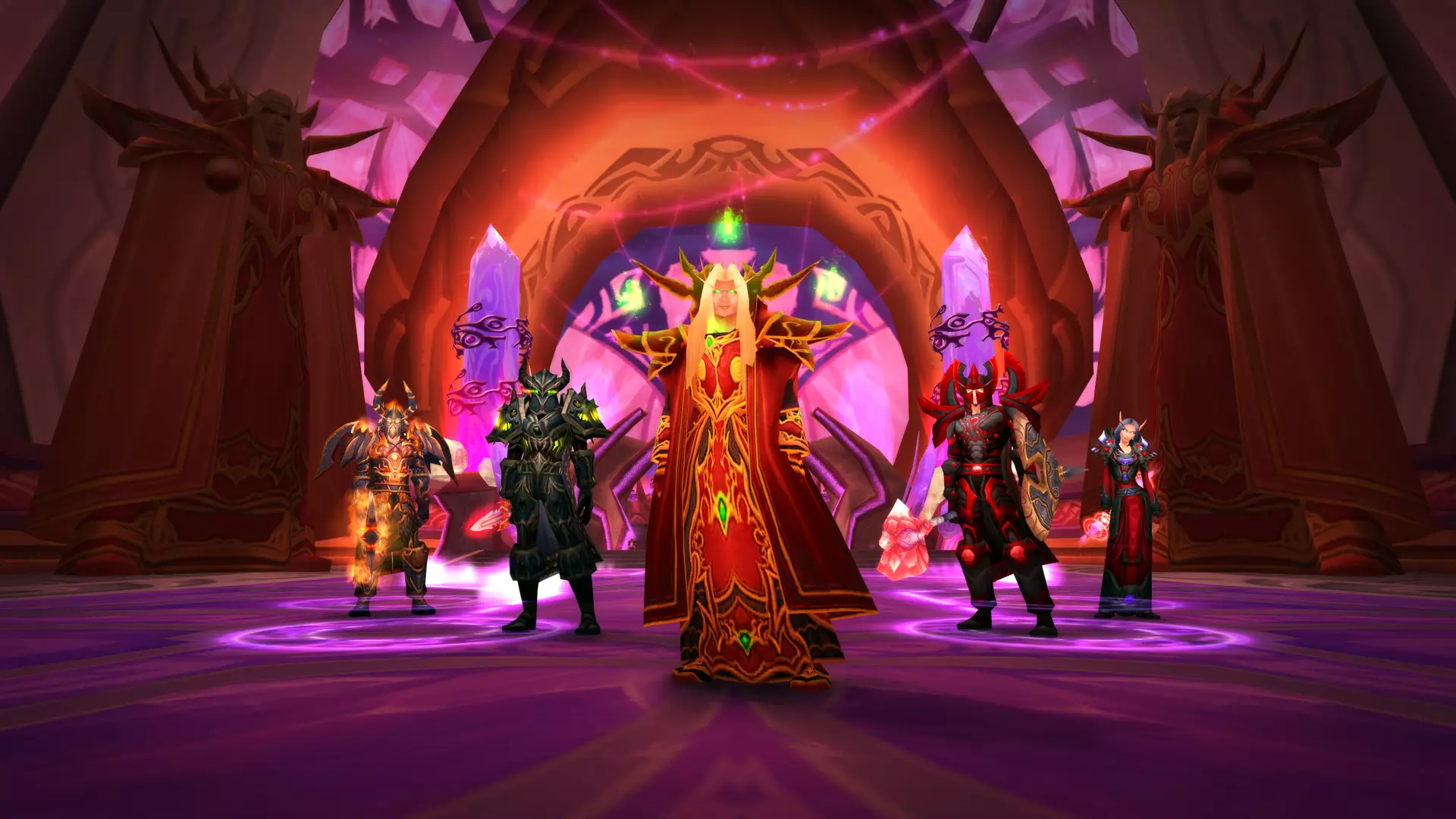 Inoltre, ora sono disponibili nuovi luoghi che Blizzard ha messo a disposizione nell'universo di World of Warcraft dove i personaggi possono ottenere missioni giornaliere per aiutare le Shat'ari Skyguard o gli Ogre di Ogri'la e ottenere fantastiche ricompense che li favoriranno contro ogni nemico!
Qui il link dove potrete rimanere aggiornati per ogni news relativa alla terra di Azeroth ed alle sue nuove avventure!