Kojima Productions annuncia oggi Hideo Kojima – Connecting Worlds, un film documentario su Hideo Kojima che sarà trasmesso in anteprima mondiale al Tribeca Film Festival di quest'anno!
Fondato dagli attori Robert De Niro, Jane Rosenthal e Craig Hatkoff nel 2001, il Tribeca Film Festival è negli anni diventato uno dei festival di film indipendenti più popolari negli USA. Potete scoprirne di più direttamente sul sito ufficiale QUA.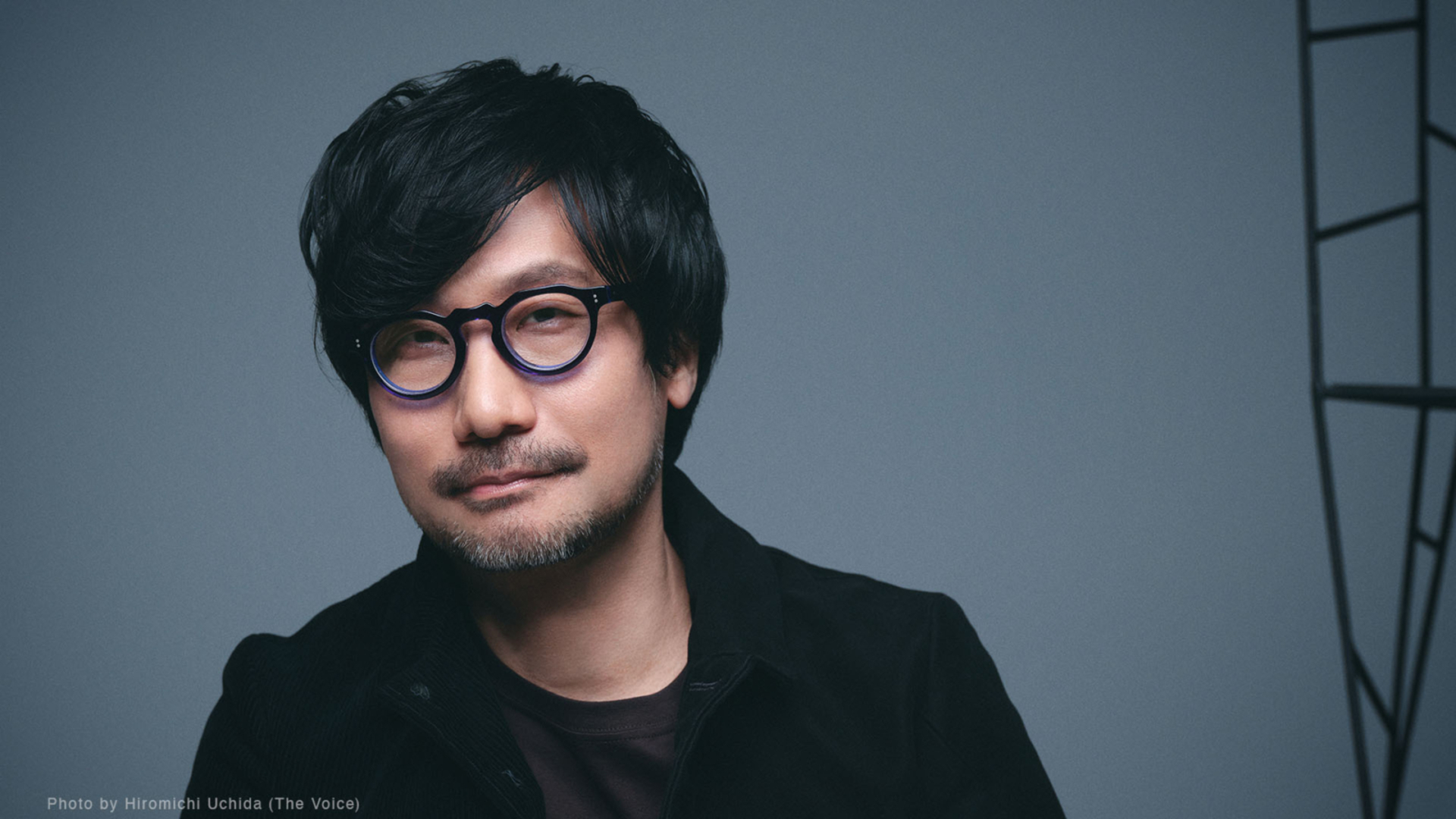 Dettagli sul documentario e sull'anteprima
Hideo Kojima – Connecting Worlds trasporta lo spettatore in un viaggio dentro la mente creativa di uno dei creatori di videogiochi più iconici al mondo. Con la partecipazione di visionari artisti e autori quali Guillermo del Toro, Nicholas Winding Refn, Grimes, George Miller, Norman Reedus, Woodkid, Chvrches e molti altri, questo film documentario visivamente affascinante dona un raro spaccato della gioventù di Kojima, così come un punto di vista inedito dentro al suo processo creativo nel fondare il suo studio indipendente e nel creare Death Stranding.
Ecco tutti i dettagli sull'anteprima:
Data: sabato 17 giugno 2023 alle 23:00 (orario italiano);
Sede: The Indeed Theatre negli Spring Studios (New York);
Biglietti: possono essere acquistati QUI;
Stage talk: Hideo Kojima salirà sul palco durante l'evento per condividere dettagli sul documentario, tenendo anche una sessione di domande e risposta col pubblico.
A proposito di Hideo Kojima e Kojima Productions
Hideo Kojima è un rinomato creatore di giochi d'autore, famoso per spingersi oltre i limiti del medium videoludico. Considerato da molti come il padre del genere stealth, a lui vengono attribuiti i meriti di aver innovato ampiamente la narrazione e la presentazione cinematografica dei videogiochi.
Il 16 dicembre 2015, Kojima ha fondato il suo studio chiamato Kojima Productions, sotto lo stendardo di "From Sapiens to Ludens".
L'8 novembre 2019 la casa ha rilasciato il suo primo titolo, Death Stranding, in cui troviamo Norman Reedus, Mads Mikkelsen, Léa Seydoux e Lyndsay Wagner. In seguito lo studio ha anche rilasciato Death Stranding Director's Cut. Dalla sua uscita, Death Stranding ha ricevuto numerosi premi e raggiunto un succeso mondiale.
Nel 2020, Hideo Kojima ha anche ricevuto il BAFTA Fellowship, il più alto premio conferito a un individuo dall'organizzazione BAFTA come riconoscimento di eccezionale contributo al mondo del cinema, dei giochi o della televisione.
Per altre informazioni, vi invitiamo a visitare il sito di Kojima Productions QUI.